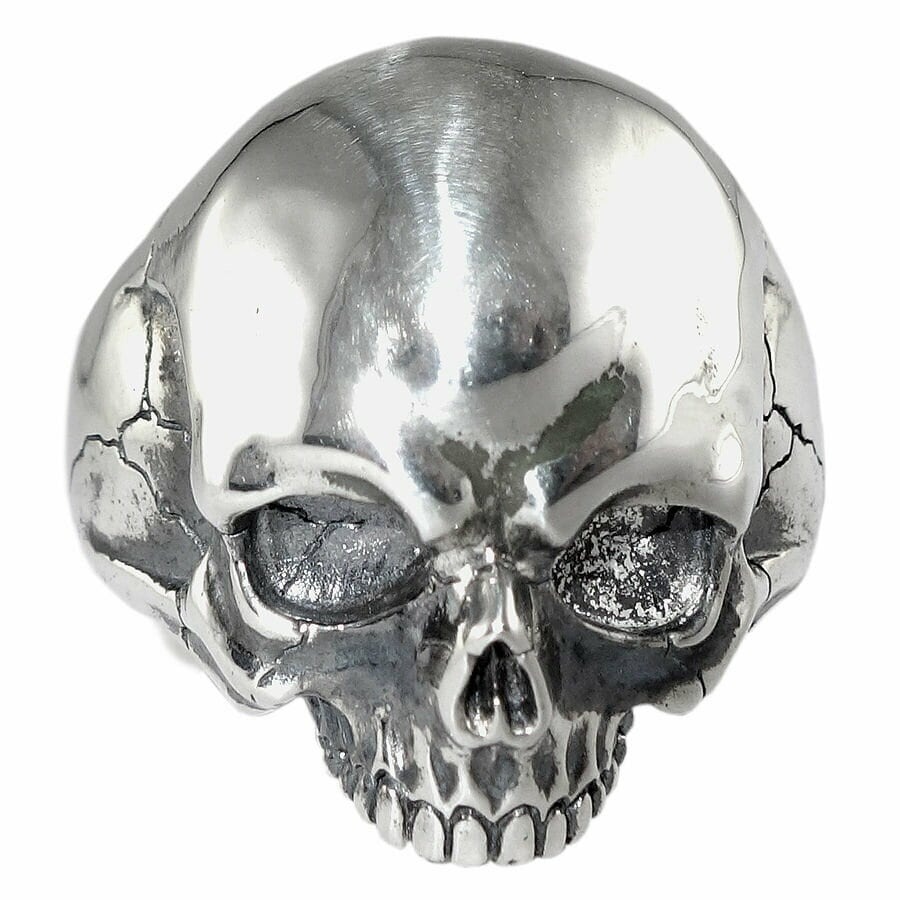 スカルモチーフ Skull motif
スカルはドクロを意味する言葉です。

スカルといえば「ホラー」「危険」などネガティブなイメージに用いられるため、
人によっては不気味な印象があるかもしれませんが
ロックやファッションの世界では、良く使われる人気のモチーフです!
スカルの意味としては、メメント・モリ(Memento mori)で使われることが多く。
ラテン語で「自分がいつか必ず死ぬことを忘れるな」という意味で
転じて「生を大切にする」「恥ずかしくない生き様をしよう」という意味があります。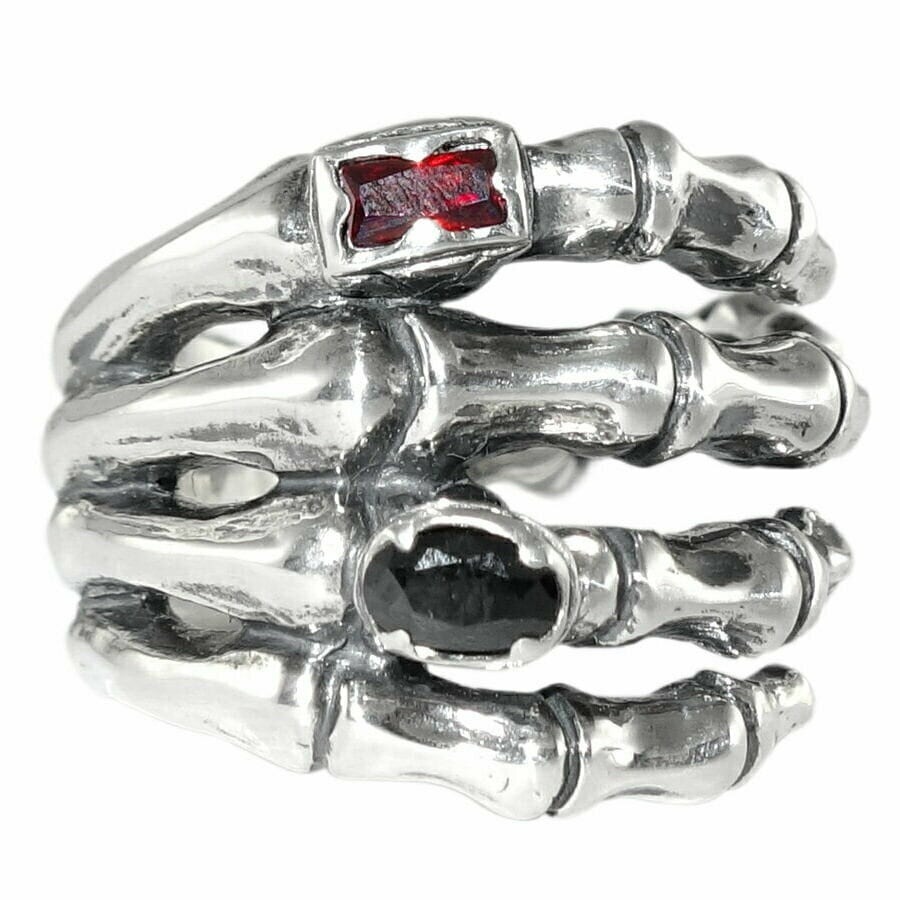 What is a skull?
Skull is a word that means skull.
Skull is used for negative images such as "horror" and "danger", so
Some people may have an eerie impression,
It is a popular motif that is often used in the world of rock and fashion!
The meaning of skull is often used in Memento Mori.
In Latin, it means "don't forget that you will die someday"
In turn, it means "to cherish life" and "to live a life that is not embarrassing."