オニキス onyx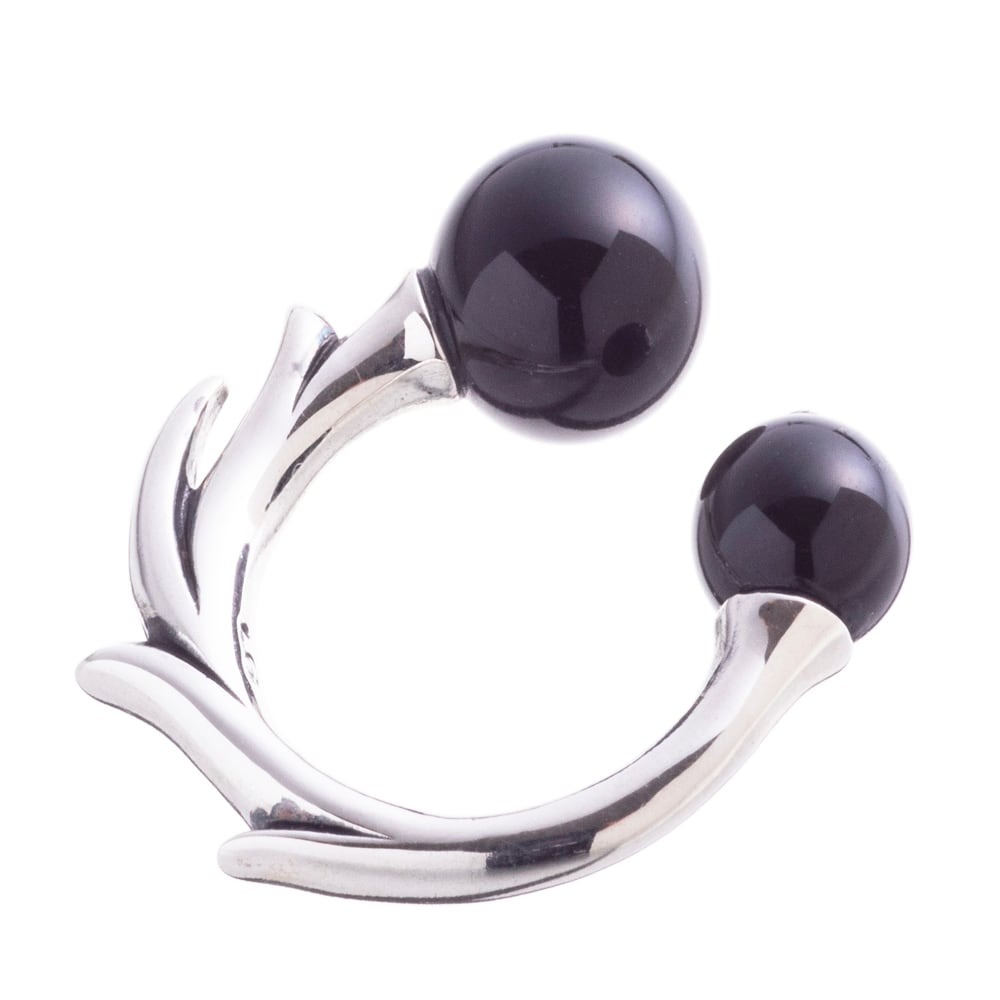 オニキスとは
シルバーアクセサリーと相性の良い黒い石。
黒のアゲートをオニキスと呼びます。
漆黒の輝きが美しいオニキスは、魔除けのパワーストーンとも言われます。
オニキスという名前はギリシア語の「爪(Onyxis)」から来ています。
ギリシャ神話では、眠っているアフロディーテの爪をキューピットが矢で切り、
川に落ちた爪がオニキスになったと伝えられています。
オニキスは古くから邪気や悪気を祓う魔除けの石として使われてきました。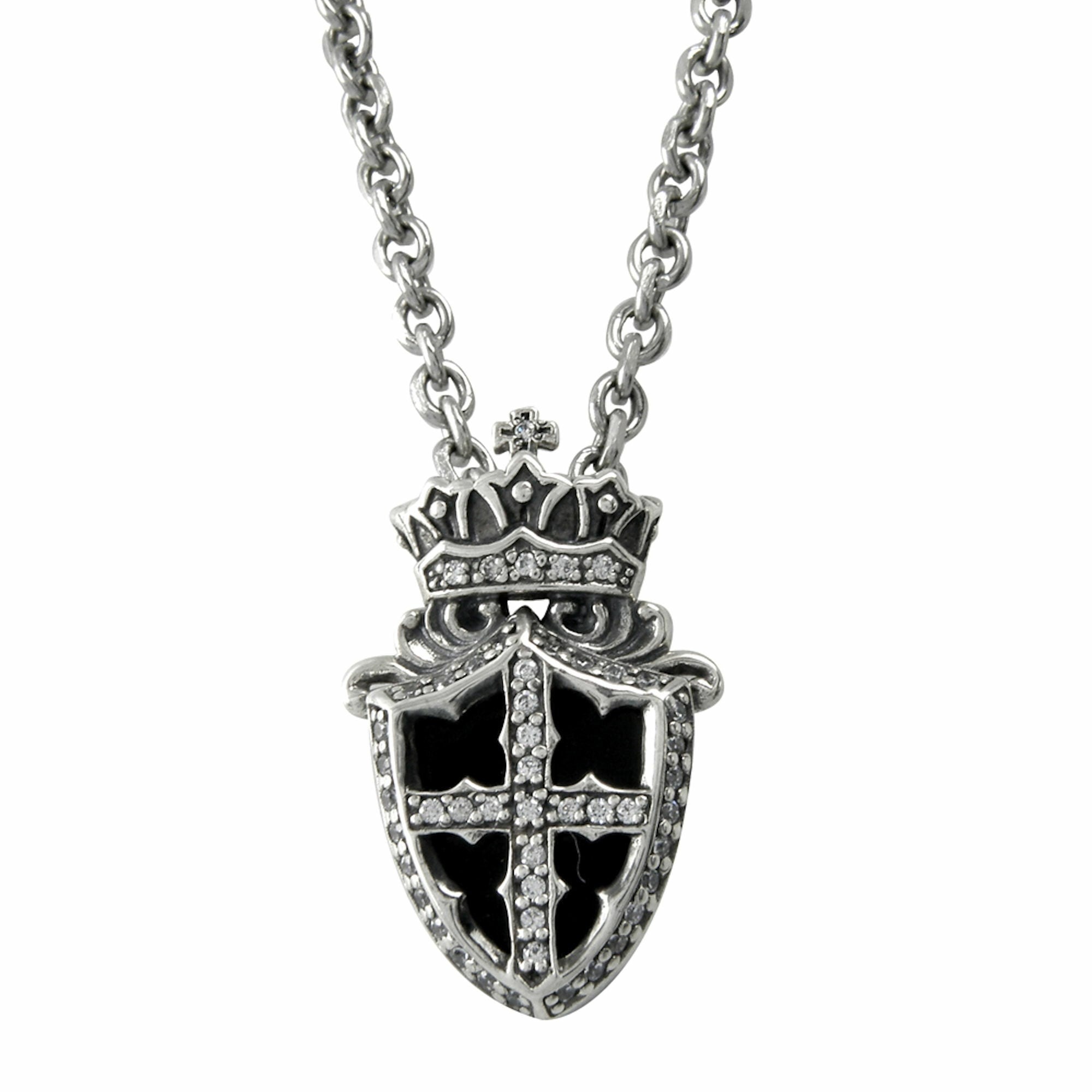 What is onyx
A black stone that goes well with silver accessories.
The black agate is called onyx.
Onyx, which has a beautiful jet-black shine, is also called a power stone for amulets.
The name Onyx comes from the Greek word "Onyxis".
In Greek mythology, Cupid cuts the sleeping Aphrodite's claws with an arrow.
It is said that the claws that fell into the river became onyx.
Onyx has long been used as an amulet stone to exterminate evil and bad faith.