フィッシュフックに込められた意味
フィッシュフックは海洋民族にとって、
命の糧である魚を捕まえるために大切なものでした。
今でも、お守りのアクセサリーとして大切にされています。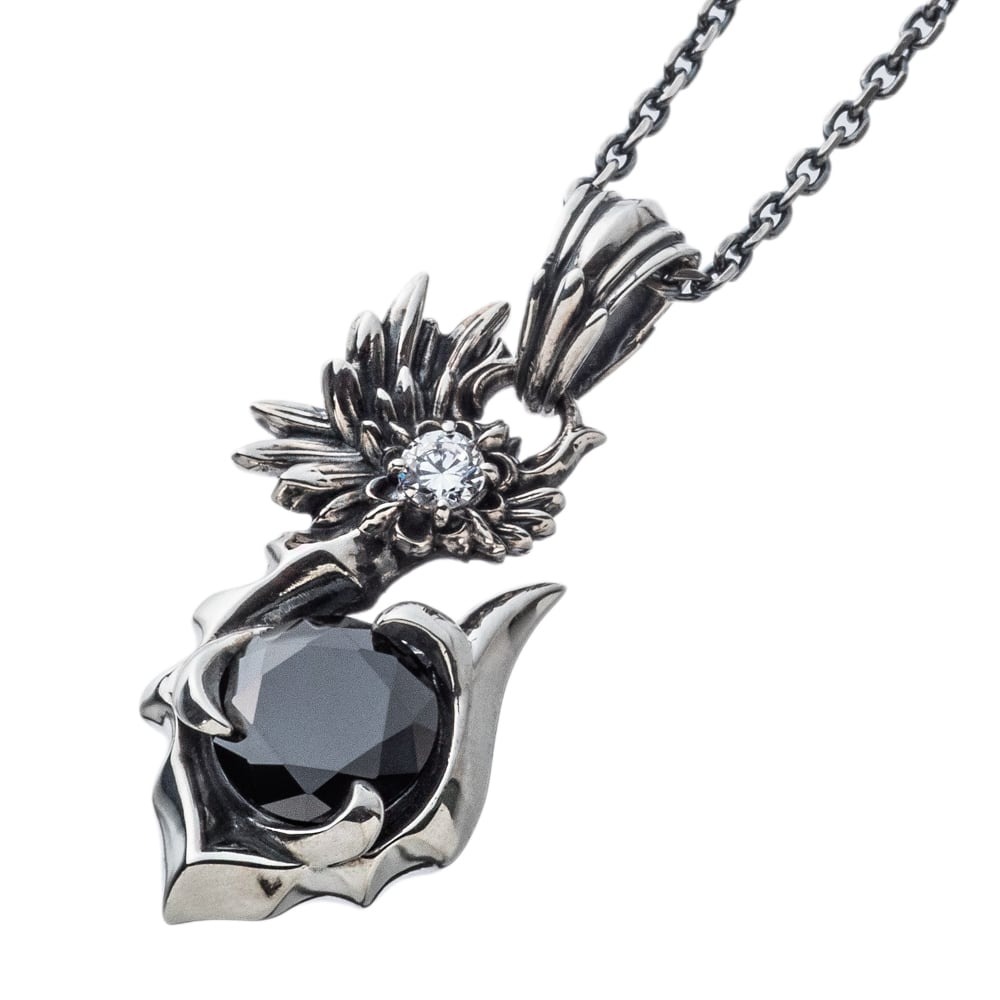 フィッシュフックは、「幸せを釣り上げる」「幸福を確保する」という意味が込められています。
釣り針には返しがあり一度刺さると外れないことから
「幸福を逃さない」「大切な人と離れない」「恋愛成就」といった意味がありますので、
ペアジュエリーやプレゼントとして人気のモチーフです。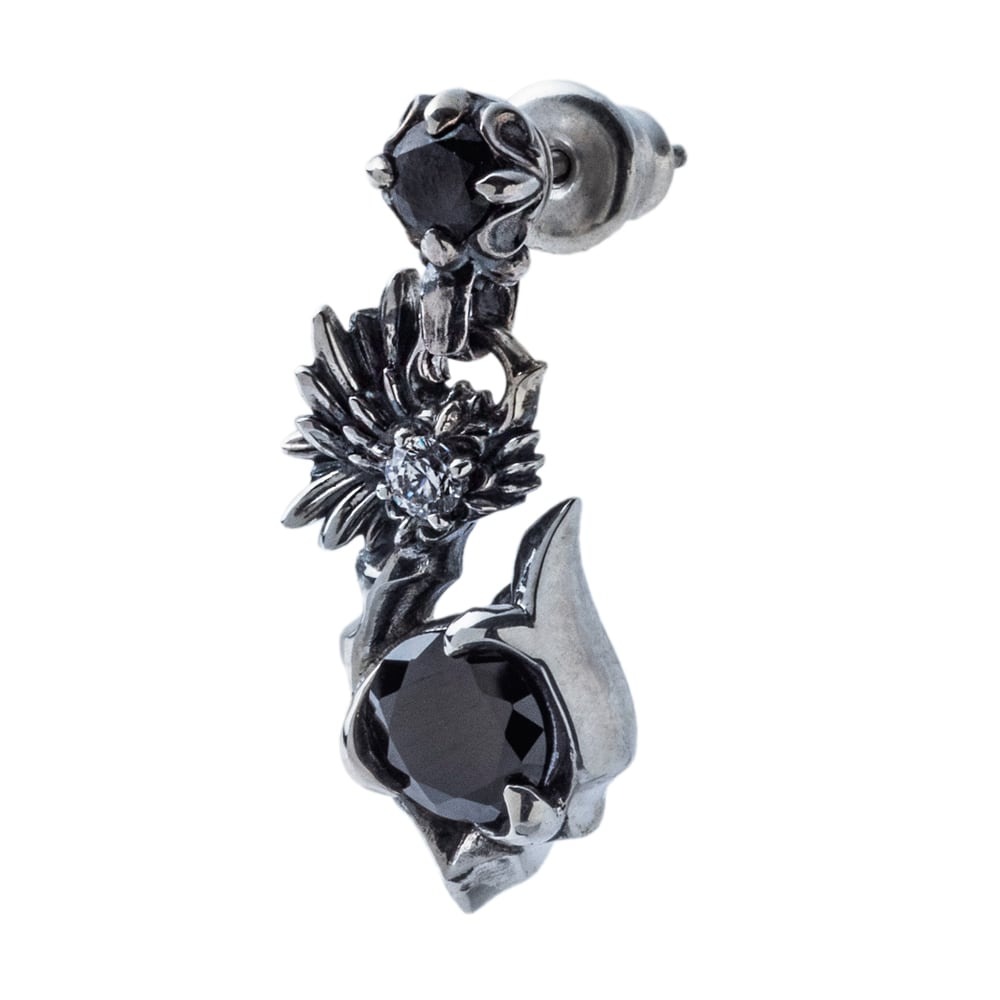 The meaning of the fish hook
Fish hooks are for marine people
It was important for catching fish, which is the food for life.
It is still valued as an amulet accessory.
Fish hook has the meaning of "fishing happiness" and "securing happiness".
Because the hook has a barb and once stabbed it will not come off
It means "do not miss happiness", "keep away from loved ones", and "fulfill love".
It is a popular motif for pair jewelry and gifts.